How can we deal with rapid urbanization? And how to tackle the challenges that come with it? MVRDV senior project leader Irene Luque Martin will speak about this topic at the Monterrey Institute of Technology on April 14. She is joined by Simon Caspersen of SPACE10. They will both give an individual presentation followed by a dialogue and a Q&A from the audience.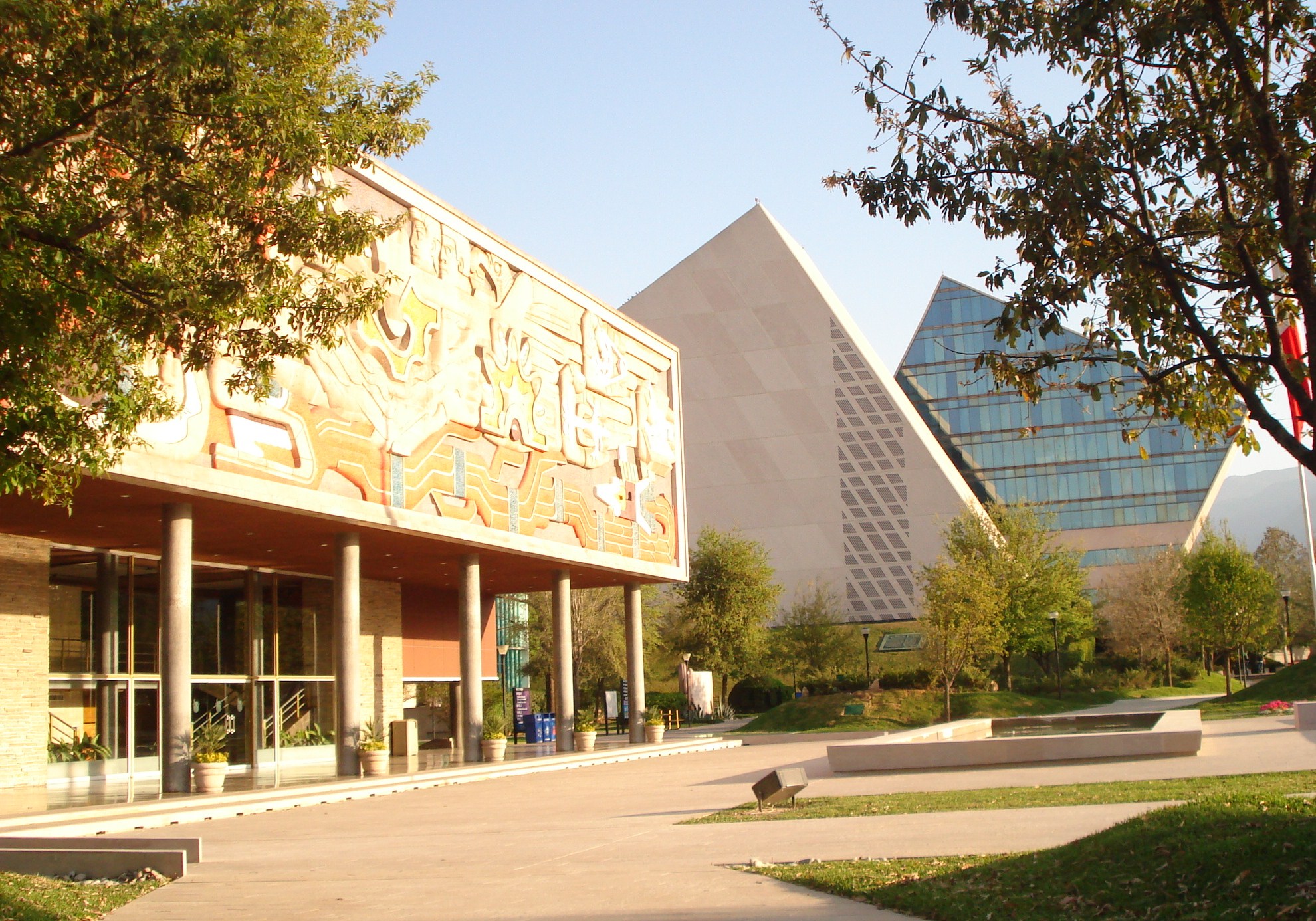 The Monterrey Institute of Technology (Spanish: Instituto Tecnológico y de Estudios Superiores de Monterrey, ITESM) is a university in the Mexican city of Monterrey. With almost 100,000 students, it is the largest private university in the country.
Date & time: April 14 – 22:40 (CET).
The event can be watched on Facebook now!