Are you interested in the urban transformation and densification of cities, and what it entails? Join Enno Zuidema at Flamboyant Shopping Mall on May 03, as he discusses zero-emission urbanism with the aim to make small spaces livable, sustainable and cultural experiences.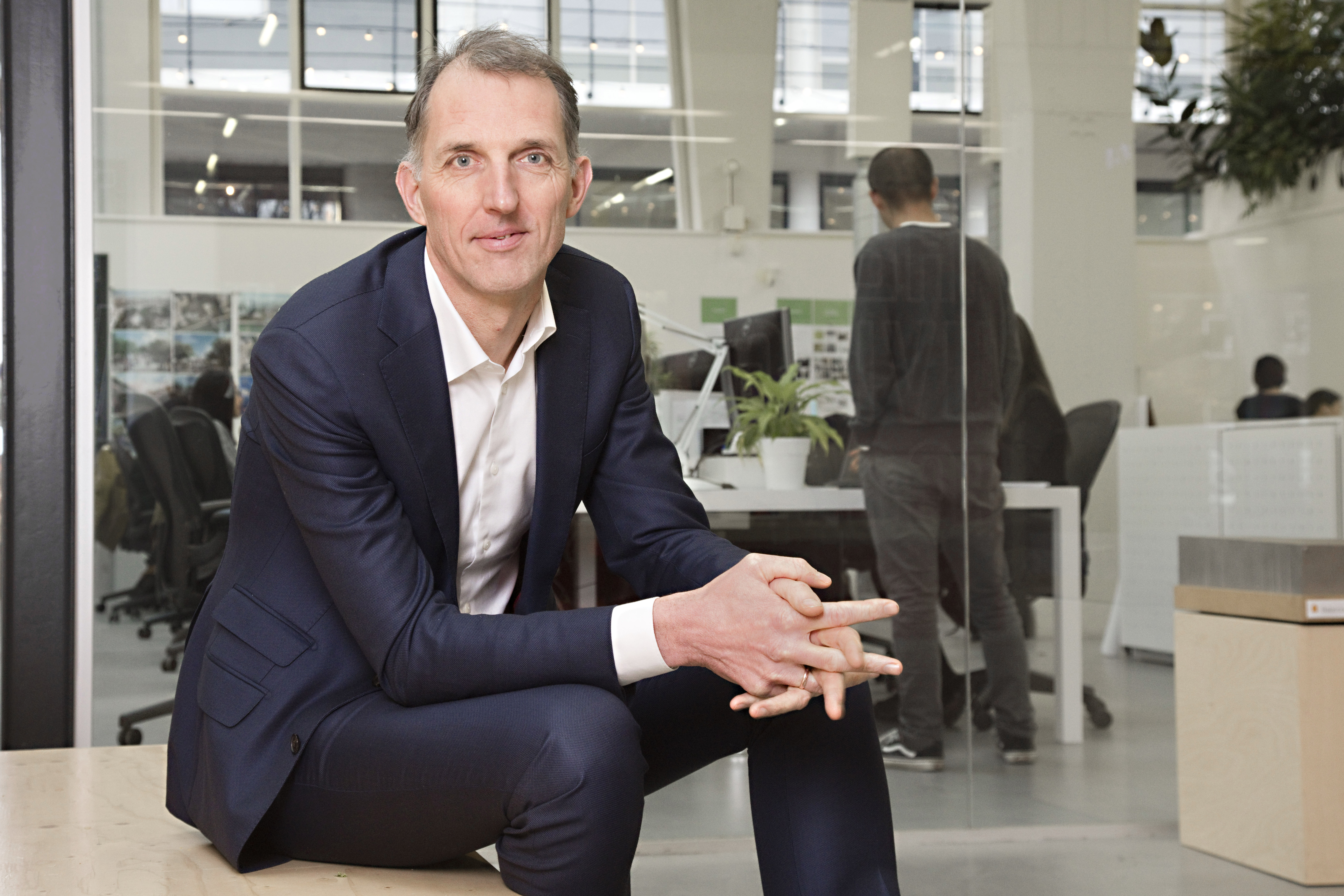 Urban planner Enno Zuidema is the director of MVRDV's Urban Studio, and is a champion of participatory design and planning. With specialisms in the design and planning of infrastructure, urban transformation, and densification, he applies his experience and insights to MVRDV's urban projects. Since joining MVRDV in 2018, Zuidema has taken the lead in the office's community participation project in Overschild - where villagers are working together to reconstruct their homes damaged by earthquakes from natural gas extraction - and led the team for the Luxembourg in Transition consultation process, in which MVRDV helped to advise Luxembourg and its surrounding region on how to transition to a zero-carbon future, among many other projects. Before this, Zuidema played an integral role in a number of renowned Dutch projects including Highway N31 Harlingen, Eemsdelta, and several projects on livability and sustainability.
Since its opening in 1981, Flamboyant Group has reaffirmed its social role and its support for the cultural and artistic values of Goiás and Brazil. The avant-garde vision of its entrepreneurs has made it possible to carry out unprecedented projects at the national level, such as six editions of the Goiás National Art Salon and the signing of Flamboyant Fashion since 2005. Faithful to its position of originality and social responsibility, Flamboyant created the Flamboyant Institute in 2004. A non-profit civil society governed by private law, its objective is to be the mall's social responsibility link with the community, internal employees and their families. The Flamboyant Institute was one of the first organizations in the country to be created by a mall to work with the community and its partners in a professional manner, promoting social transformation. In this process, new projects emerged, incorporated into the existing ones in the environmental, social, cultural, health, and community relations areas. In addition to focusing on the potential of human beings, the entity materialises in new projects, the execution of its mission, to transform people into better beings through education and the multiplication of knowledge.
Date and time: May 03 2022 | 08:30 AM (BRT)
To register, sign up via the Flamboyant Shopping App, or use this link.