The Fuggerei in Augsburg is the world's oldest social housing complex. For its 500th anniversary, MVRDV designed the 'NEXT500' pavilion, which exhibits an MVRDV study on the "Fuggerei of the Future", presenting a new Fuggerei code and three proposals for new Fuggerei complexes around the world. Would you like to learn more about this pavilion? Join Christine Sohar on June 9 in Augsburg at the pavilion, as she discusses the project with a focus on contemporary responsibility within the real estate industry, hosted by the Bundesstiftung Baukultur.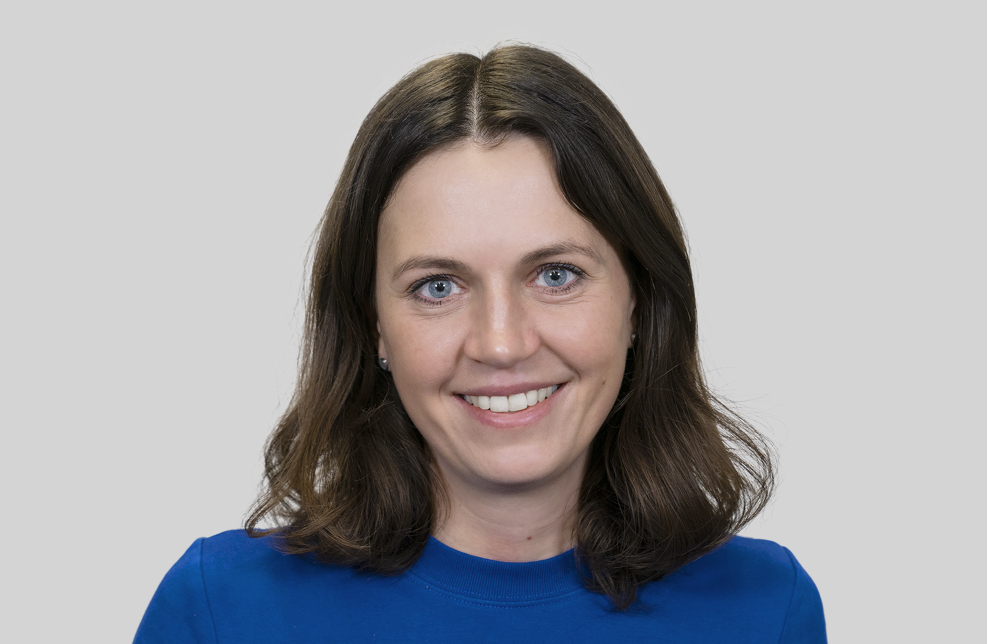 Senior project leader Christine Sohar studied architecture at the Delft University of Technology and at the Technical University of Graz, where she graduated with honours: the Diplom Ingenieur degree. After her graduation, which focused on the topic of usage of public space in Hong Kong, she moved to China to focus mainly on mixed-use and high-rise developments. At MVRDV, she has worked mainly in German speaking countries on the concept and design development of various projects. She has been responsible for developing the The Milestone, a mixed-use office project in Esslingen, and is involved in MVRDV's projects in Mannheim including the competition-winning design of Traumhaus, the "Home" housing development, and the Traumhaus Spuren development.
The Bundesstiftung Baukultur is an independent institution based in Potsdam that promotes high-quality planning and building. Since 2007, the Bundesstiftung Baukultur has been advocating building culture as an independent institution. In doing so, it pursues the goal of making the built environment a community concern as an essential factor for quality of life. The foundation promotes public discourse on building culture and networks stakeholders with one another through events, publications and cooperative ventures. Every two years, the Federal Foundation for Building Culture presents a report on the state of building culture in Germany to the federal cabinet and the federal parliament.
Date: June 9 - 15:15 (CET).
Location: Fuggerei-Next500-Pavilion, Augsburger Rathausplatz, 86150 Augsburg.
You can register using this link.