Would you like to learn more about large-scale projects, complex buildings, and the innovative construction materials and technologies involved in their realization? Join Gideon Maasland on June 14 at SHARE Sarajevo as he discusses relevant international projects, whilst showcasing innovative technical solutions.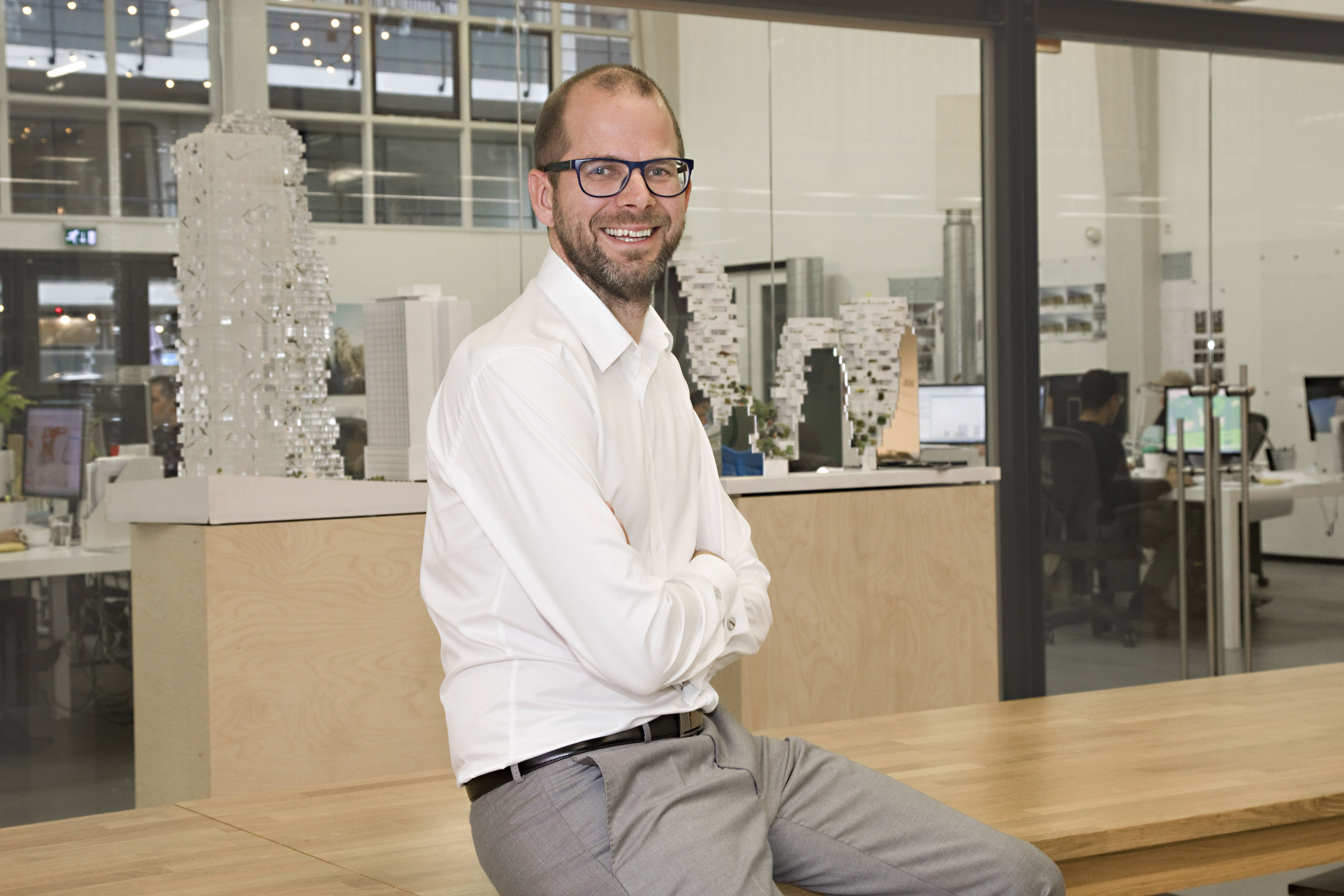 Director and Architect Gideon Maasland has acquired over a 15-year career at several high profile Dutch offices, and leads MVRDV's Studio 8 which is responsible for large-scale, complex buildings. Due to his diverse educational and professional background, which not only includes extensive architectural practice, but also carpentry and construction methodology, he has become renowned for his detailed and dedicated approach. Maasland's work is hands-on; to ensure the highest quality, he is often on the construction site directly overseeing building processes. He leads all projects in his studio under development and construction, including the Valley, a 75,000m2 mixed-use building in Amsterdam, as well as the construction of a 61,800m2 residential tower project in The Hague, and the transformation of Jaarbeurs in Utrecht, a trade fair of 170,000m2.
SHARE has the mission to find ways to communicate, share and exchange values with the idea in mind of an inclusive, free and conscious professional environment to work in. It aims to represent architectural excellence in our built environment, and to open the possibility to work and create better in a context that benefits from administrative, political and investor's support. SHARE Sarajevo 2022 Forum addresses sustainability through design and the future of urban living, and presents great large-scale projects. The event consists of lectures presented by international guests and study cases on relevant national projects, whilst displaying innovative technical solutions. The Forum will host Architects with outstanding projects and international leaders in innovation and building technologies. Through architectural presentations and discussions, SHARE Sarajevo Forum offers the latest information and knowledge, and the opportunity for professional networking at the highest level.
Date: June 14.
Location: Hotel Hills Sarajevo.
You can purchase your tickets and get more information here.