How can we upgrade city districts, in a way that allows us to progress from defined rules to suggestive directions? Join Nathalie de Vries on September 20 at Realty Belgium, as she discusses her role as a city architect and the impact architects have on long-term urban living.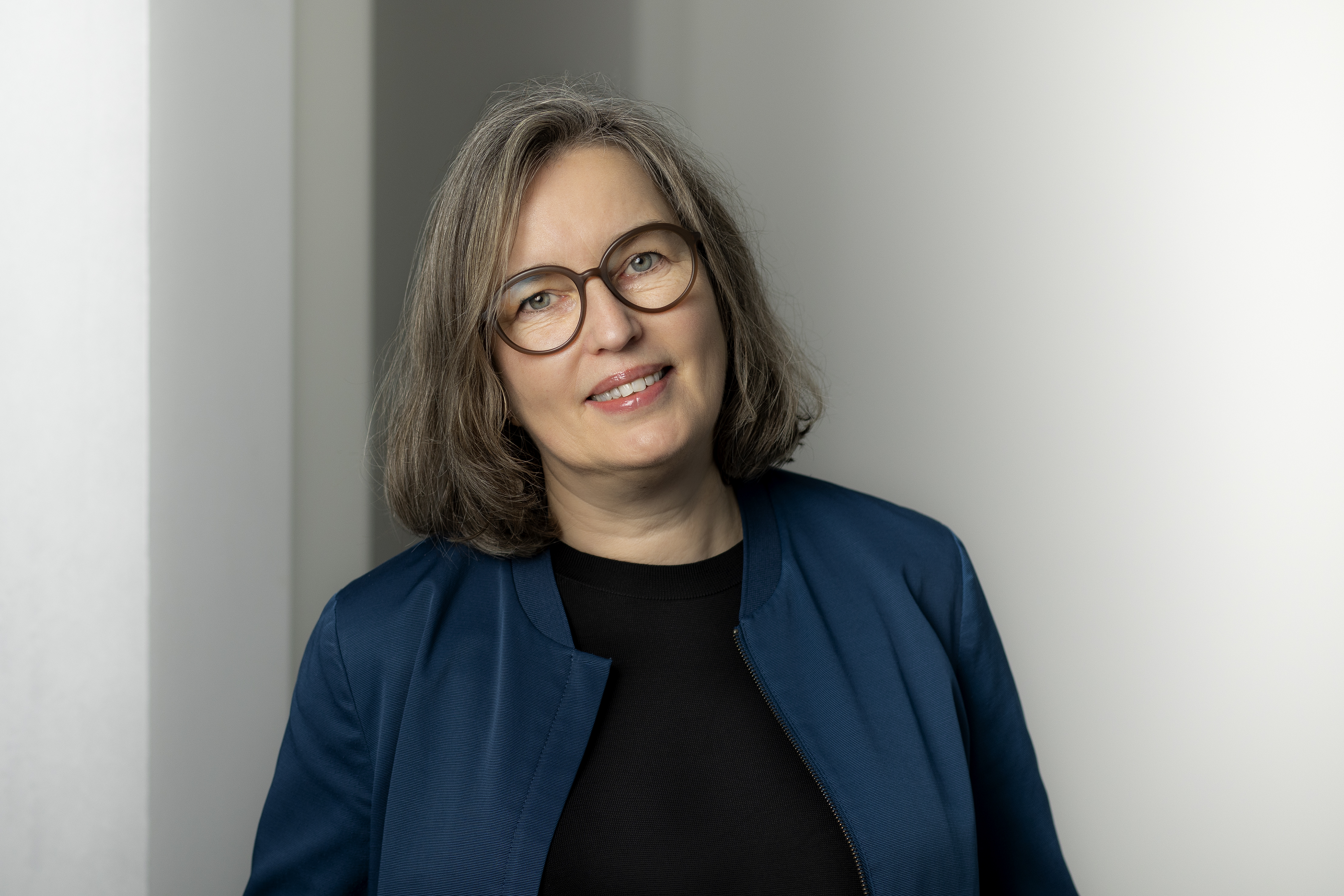 Founding partner Nathalie de Vries has led many successful MVRDV projects, with a focus on the invention of new building typologies and the creation of changeable, open systems. De Vries combines her work for MVRDV with a position as professor of Architectural Design and Public Building at the Faculty of Architecture at TU Delft. The central theme in her research, design, and construction of public buildings and public space is "Multiplicity in Design". In 2021, the municipality of Groningen appointed De Vries to the position of City Architect. In this role, De Vries advises on current urban design and architectural projects and brings spatial issues to the fore in order to improve the city's physical living environment and building culture.
As of 10 years, Realty Belgium is the most influential gathering of real estate professionals in the Benelux. Having transformed into a new breed of real estate events, it is the place where professionals share insights on market trends and contemporary architecture. Realty Belgium maintains a strong focus on real estate decision makers, and provides a highly exclusive venue where world class real estate experts can come together and share their vision.
Date and time: September 20, 2022 | 11:30 - 12:30 (CET).
Location: Gare Maritime, Tours & Taxis | Brussels.
Find out more here.