How can we add value to the urgencies we all have to face and deal with? Fokke Moerel will discuss the opportunities that make our environment a better place to live, stay, work, and engage at Architizer Future Fest on September 21. Join her as she exemplifies iconic MVRDV projects such as the Depot Boijmans Van Beuningen - winner of the Popular Choice A+Award in the Gallery and Exhibition Spaces category – the Radio Tower & Hotel and Tainan Spring as examples of her vision of ''Places for all''.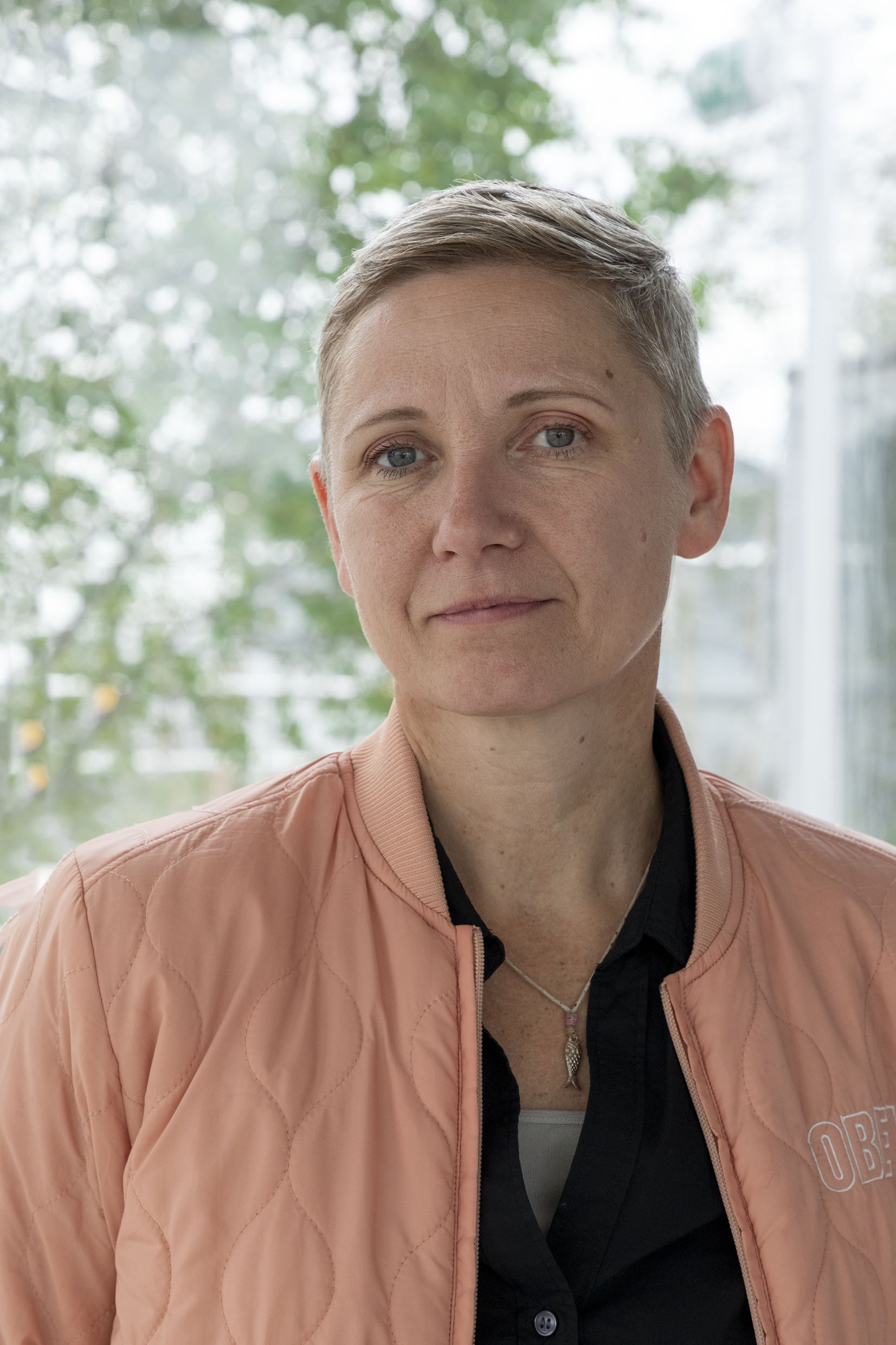 Partner and studio director Fokke Moerel focuses primarily on projects that have a dedicated urban impact. These include public, and cultural buildings, as well as transformations of monumental buildings that endeavour to revive their immediate urban context. To this end, the office's interior design team is also within Studio Public, generating a strong relationship between interior and exterior public program. A clear example of this is the Depot Boijmans Van Beuningen in Rotterdam, whose construction Moerel has lead. In addition to this, Moerel has lead award-winning designs such as the Baltyk office tower in Poznan, Poland, the Book Mountain Library in Spijkenisse, and the Lloyd Hotel & Cultural Embassy in Amsterdam. Moerel's professional presence extends beyond practice to include teaching or serving as a guest critic for academies, and universities worldwide.
Founded in 2009, Architizer is the largest database for architecture and sourcing the latest innovations in the building product industry. It enables architects to search for, evaluate and share building-products across teams, with the mission celebrate the world's best architecture and the people that bring it to life. The Architizer Future Fest serves architects with the inspiration and information they need to build better buildings, better cities, and a better world.
Date & time: September 21, 2022 | 17:00 CEST.
Location: Online.
You can use this link to find out more!