The Mediterranean as a bridge between East and West, between South and North; this basin is not only a geographical place but a changing collective imagination that contributes to influencing the perception of space in the different countries that overlook it, sometimes represented as similar or next and others as alien and extraneous due to social inequalities, cultural differences and economic. Architecture therefore becomes the bond that can also be shared through the diversity of places. ScaLIurbani 2022 event was launched to confirm the annual frequency of this important cultural event. The theme chosen for this year is Mediterranean Connections or the Connections created by the Mediterranean and, with them, ties, relationships, Architectures and stories related to it.
Join Kirstina Knauf, associate and member of MVRDV'S Climate group, as she lectures on ''One ocean: (re)connecting coastal communities''. Kristina will utilize MVRDV upcoming projects such as Sea2City Vancouver and Le Grand Puzzle as case studies to spark interesting discourse on coastal communities.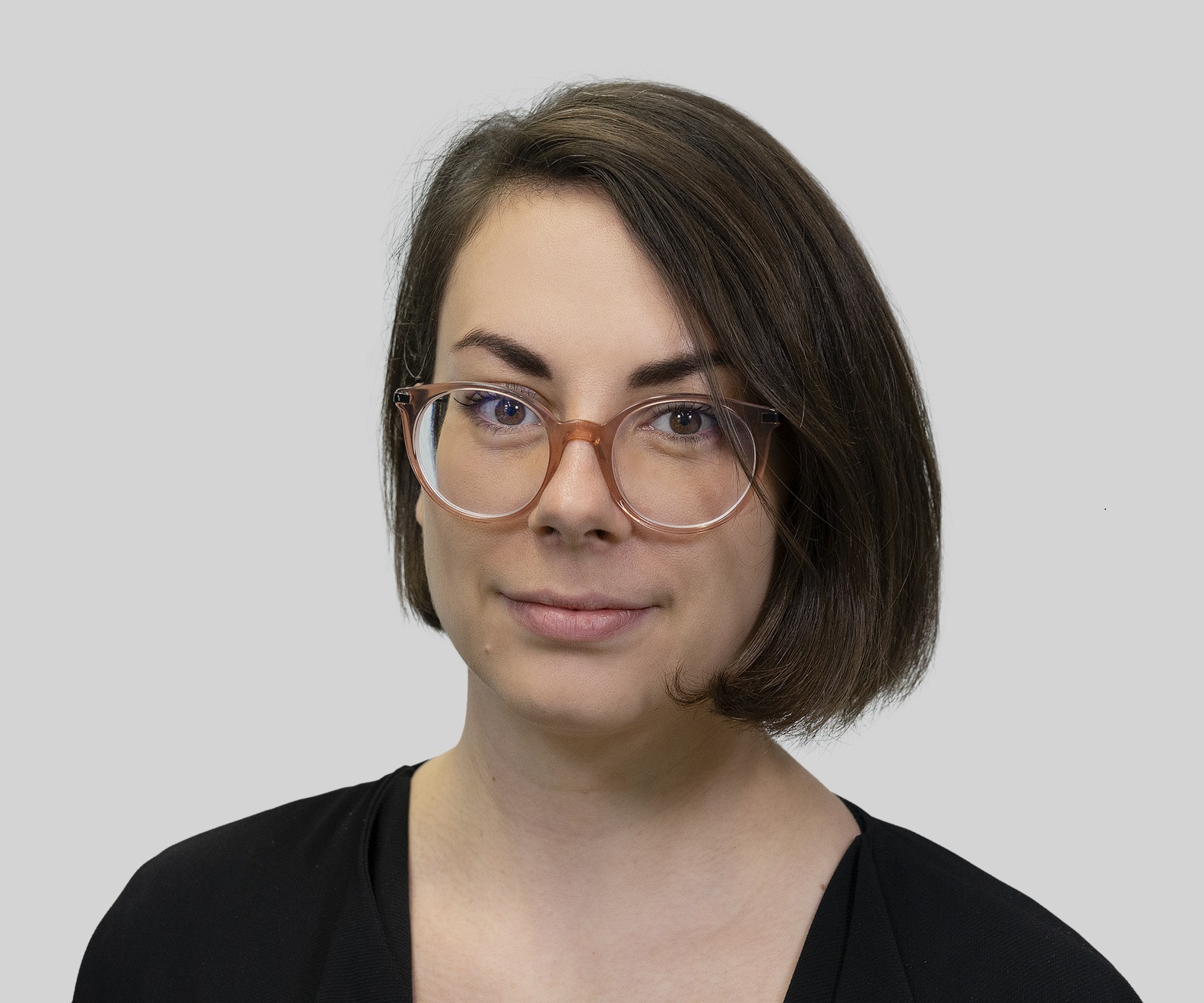 Associate Kristina Knauf co-leads MVRDV's climate group and is involved in the sustainability aspects in all of MVRDV's projects. Before, she shaped MVRDV project processes for the Urban Studio from early acquisition stages to delivery, driving storyline, design, and the internal coordination of project development through different design phases. With a particular dedication to urbanism and resilience, Knauf champions the development of innovative methods, tools, and products that help to future-proof MVRDV's office vision. Knauf has been integral to creating projects that provide new perspectives for future living on a larger scale, including assisting Founding Partner, Winy Maas, in the supervision of the development of Eindhoven city center, and Resilient by Design, MVRDV's resilience research for the city of San Francisco as it faces the effects of climate change.
The event aims to be an opportunity to return to express, through Architecture, the strong desire for the quality of the space in which we live, a wealth to be protected, to be renewed and create.
Date & Time: Saturday 1st of October | 5:30 – 6:30pm CEST.
Location: Livorno, Italy.
Get more information on the event here.