UNISCAPE, the European Network of Universities dedicated to landscape studies and education according to the principles of the European Landscape Convention, funds the first edition of the International Workshop for PhD students. The initiative is supported by the Department of Architecture (DIARC) and by the Department of Civil, Architectural and Environmental Engineering (DICEA) of the University of Naples Federico II and will consist in a four days program of lectures and workshops.
The workshop "Water and Cities" focuses on the need to highlight the role of water cycle in urban landscape project and design, through the exploitation of wastewater and rainwater, the creation of rain gardens and vegetative swales. The goal is to consider water as a driver of urban landscape projects, creating multifunctional spaces aimed at maximizing water saving and energy production, increasing permeability, reducing environmental hazard, and, at the same time, improving aesthetic and aesthetic qualities of places and, then, their attractiveness.
Join Senior Associate and head of Visualization, Antonio Luca Coco, as he discussed the topic of water landscapes and regeneration in the work of MVRDV.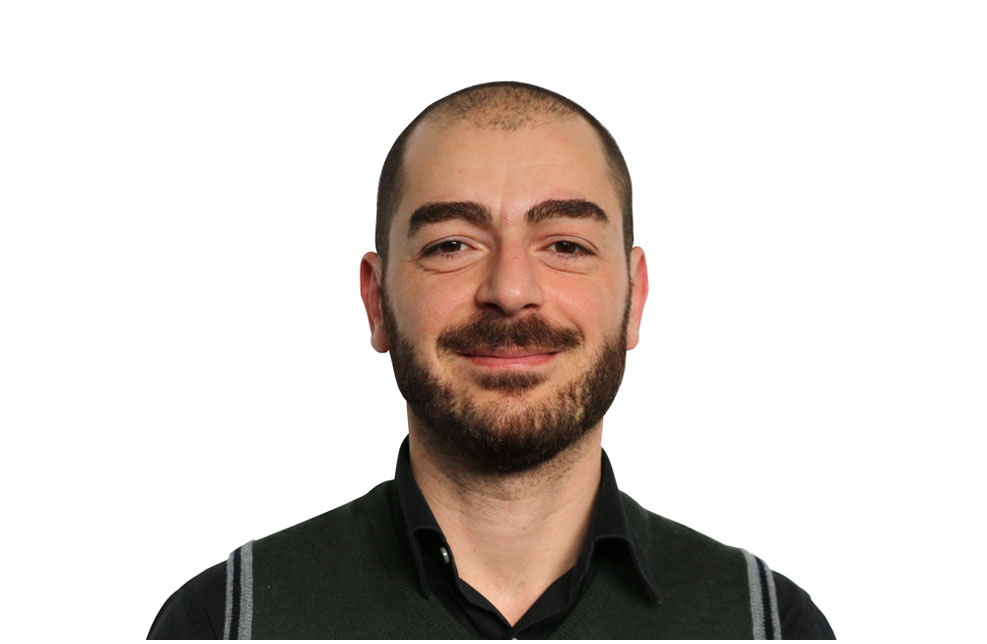 Senior associate and head of Visualization, Antonio Luca Coco studied Architecture at Mediterranea University of Reggio Calabria. In 2010, he got a postgraduate master in Digital Architecture at Inarch in Rome. Antonio has been working for MVRDV for more than a decade and as Head of Visualization and Associate leads a strong visualization team. He is in charge to shape and translate the MVRDV design into innovative, realistic and remarkable images.
Date & Tine: September 29th | 10:00-11:00AM (CET).
Location: Pozzuoli, Italy.
You can find more information here.