The Hague city council decided to research opening the canals in what can be best described as a North Korean Style vote: 100% in favour! No fake news as you can see in the image above.
That's public participation at its best: Great news for all the people that moved heaven and earth and worked with us, MVRDV, to make a convincing vision for the "Haagse Grachten".
The project is also exhibited in an empty store of The Hague!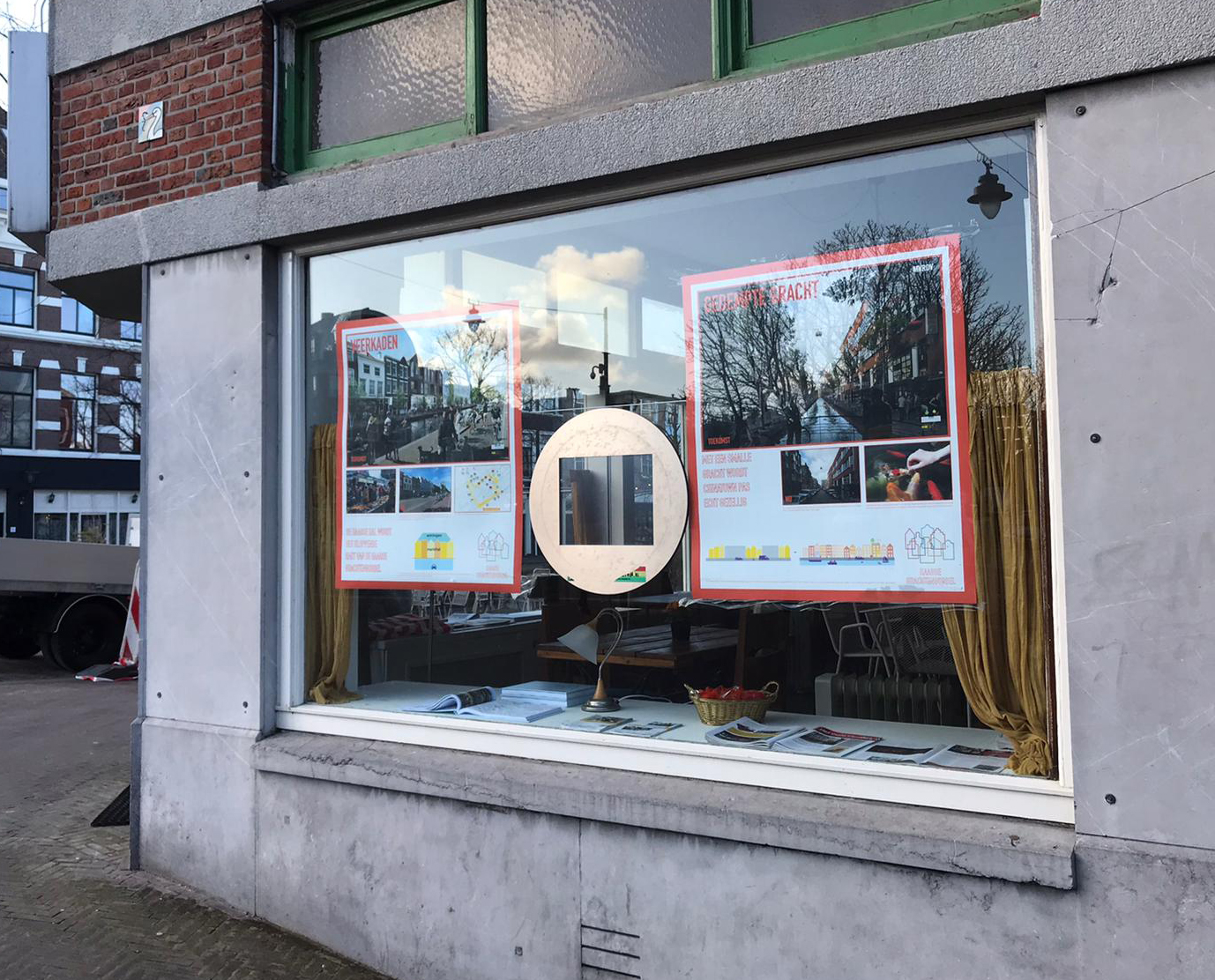 #mvrdv #publicparticipation #opengrachten #circulareconomy #tourism #thehague #denhaag