Work has now begun to fill the Depot Boijmans Van Beuningen with art. Over the next three months, approximately 151,000 artefacts will be transported from five external storage facilities and installed in their new, MVRDV-designed home in Rotterdam. This operation represents a rehousing on an unprecedented scale for the entire collection of the Museum Boijmans Van Beuningen, which includes paintings, drawings, sculptures, design objects, and other artistic items from across five centuries.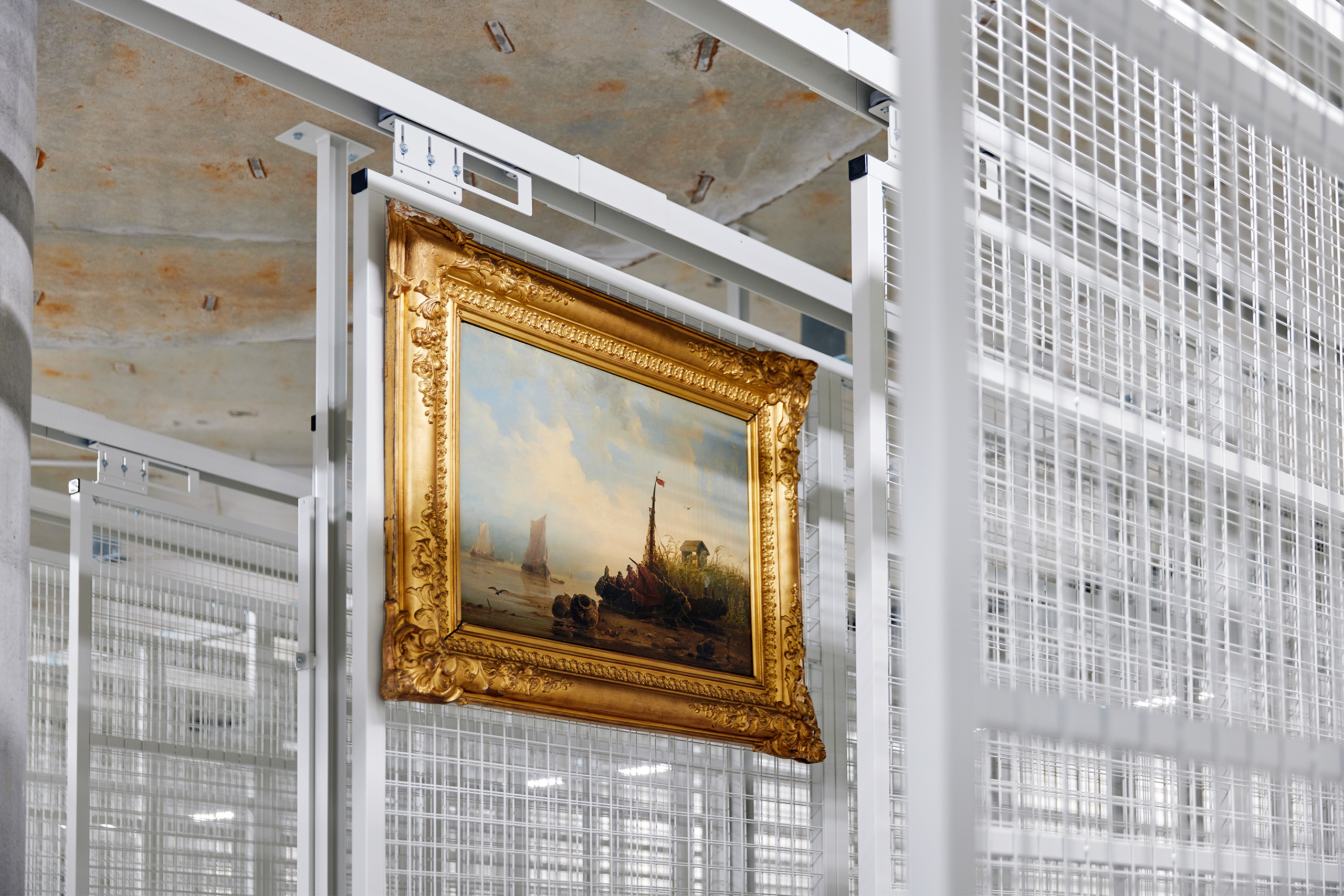 Like the majority of museums around the world, the Museum Boijmans can display just 6-10% of its holdings in its galleries. With the Depot Boijmans Van Beuningen, the museum has managed to kill several birds with one stone. From now on, the entire collection can be accessed by everyone and viewed at a single location, the Museumpark, adding significantly to the allure of the museum's location in central Rotterdam. The depot also allows visitors to immerse themselves in the behind-the-scenes world of the museum, learning about operations such as preservation and restoration that are normally hidden from the public. Perhaps most crucially, the depot offers the museum a storage facility that is purpose-built and future-proof, ensuring the safety of the priceless artworks for future generations.
Preparation for the rehousing of the objects has already been underway for two years. Each object already has a predetermined spot in the new depot, as the building's storage spaces, shelves, and racks have been tailored accordingly. The storage compartments of the depot are each designed to offer ideal storage conditions for a specific type of artefact based on the material (whether glass, ceramic, textile, wood, metal or plastic) and format. All 151,000 objects have been given a label with a colour code, with 14 colours corresponding to the 14 storage compartments in the depot. On the arrival of a lorry, the compartment where its cargo belongs is immediately obvious.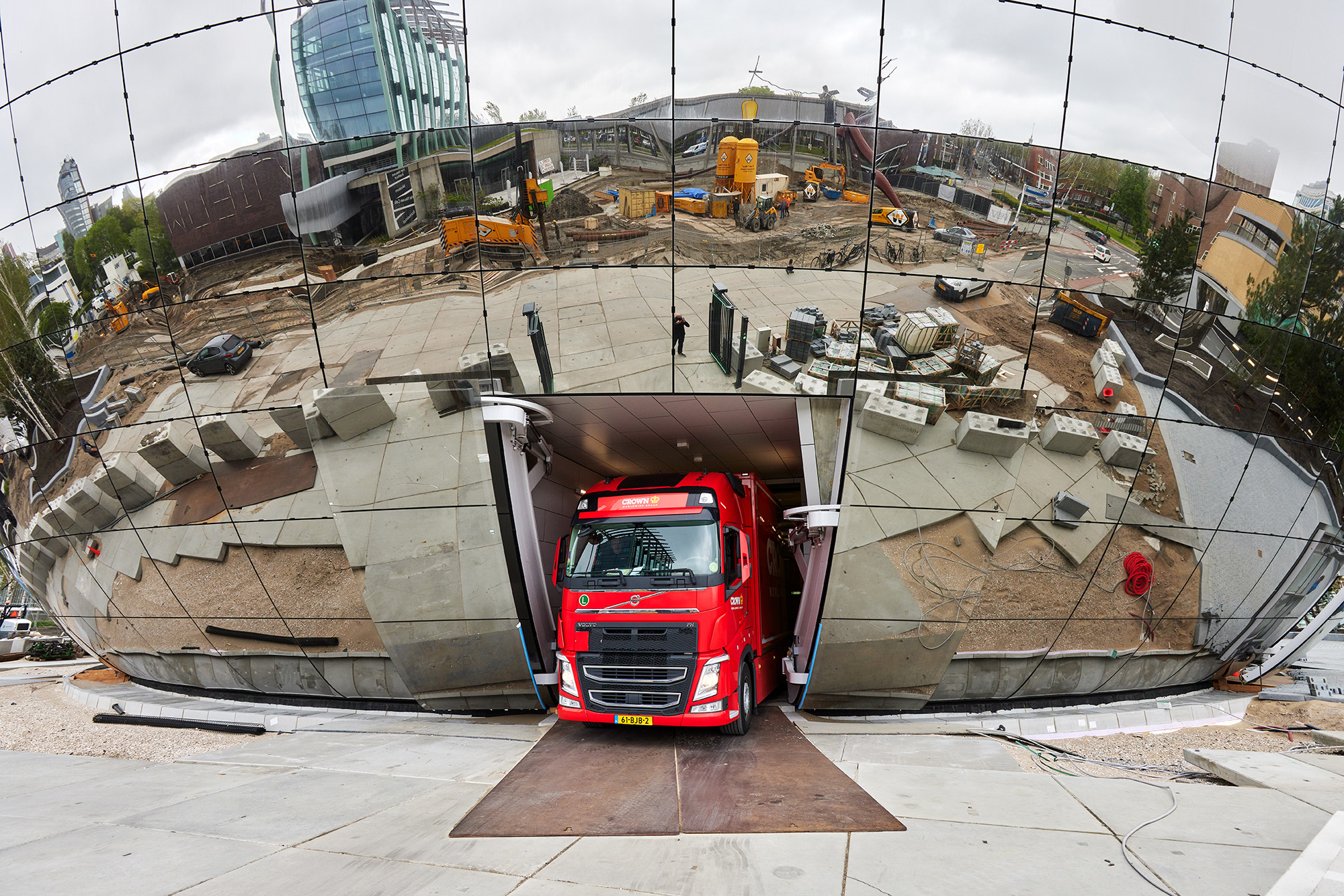 The doors of the world's first publicly accessible art depot are set to open in five months, on Saturday November 6. Online ticket sales for the opening event will commence 100 days beforehand, on 29 July. Until the opening, work will continue on the art movement and the arrangement of both presentation spaces throughout the building and the display cases that fill the building's dramatic atrium space.
The Depot Boijmans Van Beuningen is a collaboration between Museum Boijmans Van Beuningen, the Municipality of Rotterdam and the De Verre Bergen Foundation. The depot was designed by MVRDV and constructed by BAM Bouw en Techniek. Read more about the design of the Depot Boijmans Van Beuningen here.